2023 June News - Homebuying Process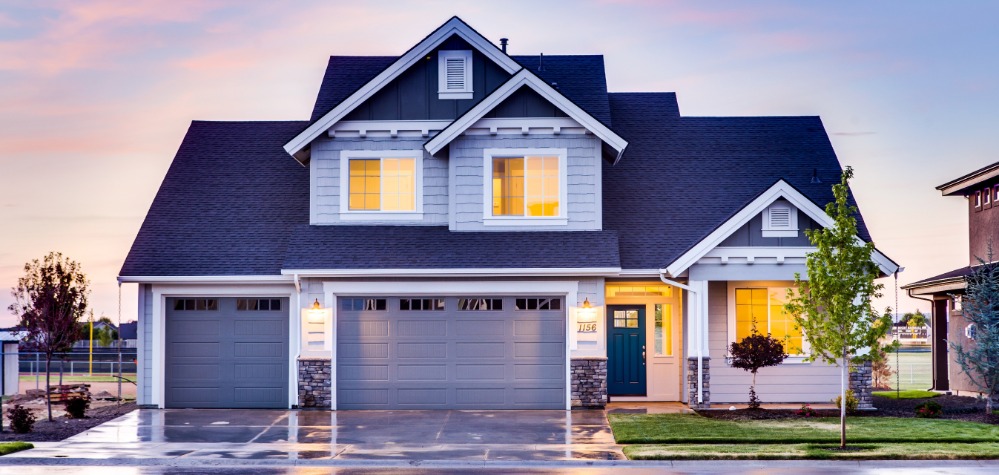 First State Bank Southwest and the Independent Community Bankers of America (ICBA) are encouraging current and prospective homeowners to consult their trusted local community banker about how to make the
home-buying process easier and more affordable.
---
2023 May News - Celebrating Small Businesses
Small businesses are everywhere. We depend on them for everything, from our morning coffee and keeping our cars running to creating the fashion we wear. We hope you'll join us in supporting the small businesses we love!


2023 April News - Lifecycle of a Community Bank
The idea of "sustainability" is linked to many of our local activities—reusing or recycling products, sampling culinary delights from the local bakery, or buying American-made products to support our national economy. There are plenty of reasons why eating, dining, and banking locally makes good economic sense.
---
2023 March News
Start planning now so your retirement years are the best they can be. Because every situation is different, we offer traditional and Roth IRA options. Each comes with its own unique advantages, so take a look below to see which is right for you. Our retirement specialists would be glad to help you plan your financial future. Get started today! The traditional IRA is an account that allows you to defer taxes on your earnings until they are withdrawn. Contributions are non-deductible with a Roth IRA, but distributions are tax free and contribution withdrawals are penalty free.*

*Subject to some minimal conditions.
2023 February News


Lifestyle Checking Account

By Abi Fest, Marketing Specialist

By Abi Fest, Marketing Specialist
Are you ready for 2023? Well, if you are not, that's okay because we're here to give you some tips! "Need more storage" notification bugging you but never have time to figure it out? Well, now is the time to go through your messages, notes, and photos to delete the unneeded ones. Let's recap on First State Bank Southwest 2022 Memories. First State Bank Southwest on YouTube. 

Protect Yourself from Scams and More
Americans filed 2.2 million fraud complaints in 2020, reporting more than $3.3 billion lost to fraud, according to the Federal Trade Commission. Nearly half the complaints were related to identity fraud, where someone finds, buys or otherwise gets ahold of your sensitive personal information (Social Security number, credit card information, etc.) to steal your money or make purchases in your name. The second most popular scenarios were imposter scams, where a scammer poses as someone you know—like a loved one or your trusted community banker—to get you to send them that sensitive information like a password or your date of birth directly.
October Newsletter
There isn't a month that's not busy on a farm. There is hard work to be done year-round, whether planting in the spring or harvesting in the fall.
We know this from working with our agriculture customers. Farmers are the backbone of our Minnesota and South Dakota communities and the country at large. This month, we take a moment to acknowledge this hard work. Whether it's food on the table or any number of products in our homes, we have agriculture to thank. Here are 5 reasons farmers are so important:
September Newsletter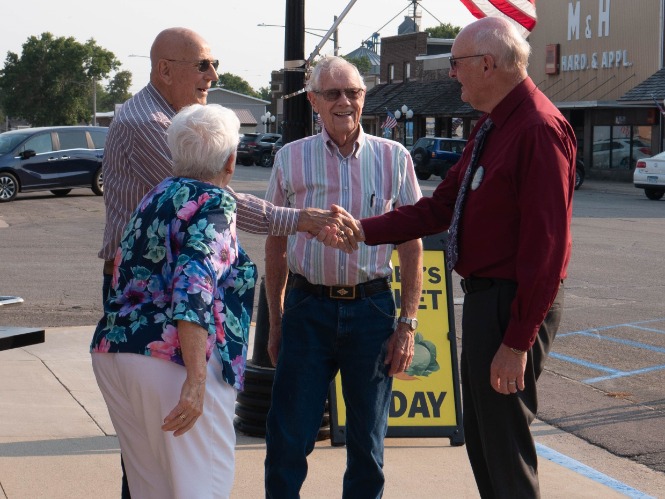 First State Bank Southwest in Edgerton commemorates 20 years
Since its founding in 2002. While the bank was being built, we had a three-person team working out of a trailer. Now, we have grown into the town with 8 employees and an addition to the original building.
"The highlight of my career was opening and building a bank in my hometown. Edgerton supported us tremendously."
Alvin Kooiman Former President/CEO and Past Chairman



Build Credit
First State Bank Southwest and the Independent Community Bankers of America (ICBA) encourage customers to plan for their financial future
by establishing and maintaining good credit habits to create a financial wellness. 
"Good credit is essential to a strong financial foundation, so it's important to build and maintain responsible credit practices that demonstrate sound money management principles to help you achieve your short and long-term financial goals," said Mark Vis, our President of First State Bank Southwest. "By working with your trusted community banker at First State Bank Southwest to create a budget that reflects your finances and lifestyle, you can better manage your spending and savings behavior to reach your goals and avoid financial setbacks."




---
5 Reasons Why You Should Bank Locally
                      
1. The money you put into First State Bank Southwest stays in your community.
2. We are involved with our customers and community.
3. We see the work the people do for our community.
4. We are an extraordinary small business just like our business customers.
5. When the community needs us, we are there for them. 
---
June Newsletter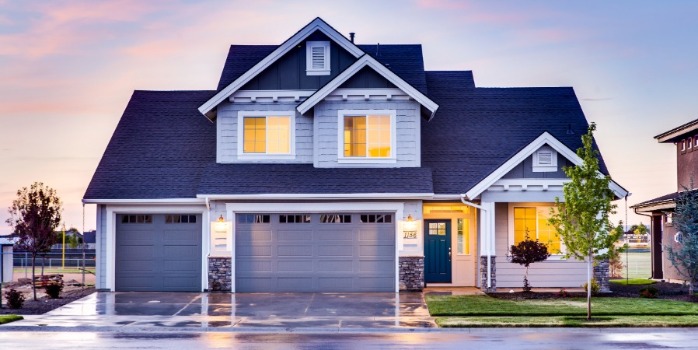 Buying, remodeling, or refinancing a home?
That's where a community bank like us, First State Bank Southwest comes in. Our Mortgage Loan Officers
---
Events in May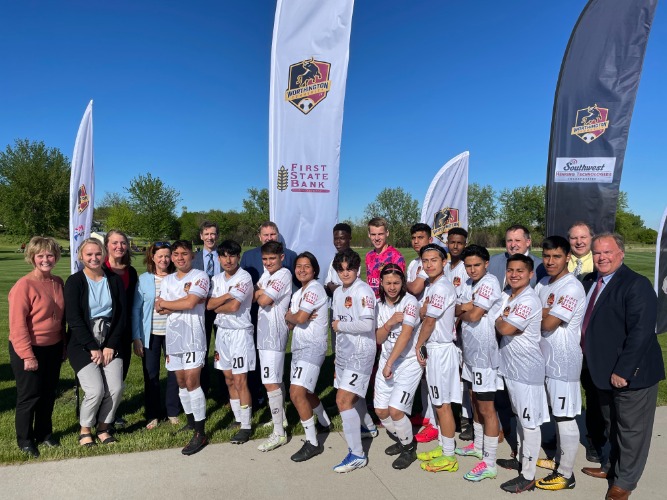 We are sponsors of the Worthington Community Football Club. Our employees and their team got a picture before their game. 
Edgerton Office Cleans Up Ditches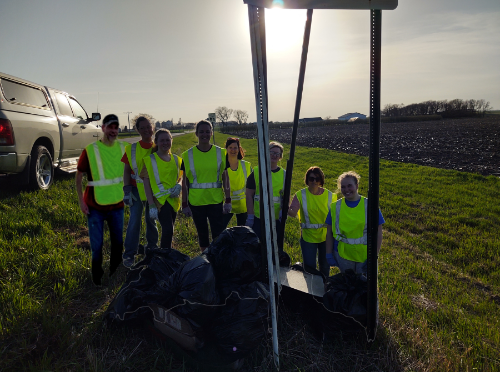 Thanks to all who helped out!
---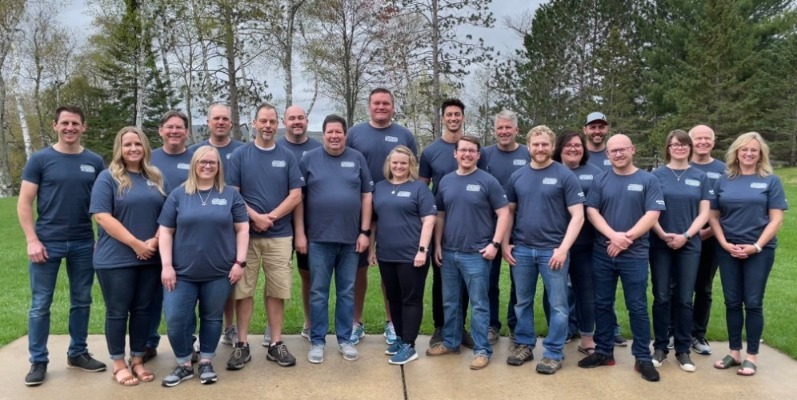 MBA Leadership Development Academy Graduate
Brad Bruxvoort, First State Bank Southwest, a Graduate from the Minnesota Bankers Association Leadership Development Academy
Edgerton, MN – Brad Bruxvoort graduated from the Minnesota Bankers Association (MBA) Leadership Development Academy on May 19, 2022. This year-long program, which graduated a total of 23 bankers in 2022, provides in-depth skill-building for bankers preparing for critical leadership roles in their banks.  "The MBA Leadership Development Academy requires a significant commitment to professional and personal growth," said Joe Witt, MBA President/CEO. "It is intensive and challenging. Graduates of this program should                                                  be very proud of this accomplishment and their determination to grow as individuals and bank leaders."
---
Events in April
Cash Mobs
Every year we like to give back to the community. We have done cash mobs before, and it has always impacted the business we choose to mob! The employees love to go out and support our small business customers! Better keep your eyes open during business hours; the mobbers are out to get you!


Seed and Stem 12:27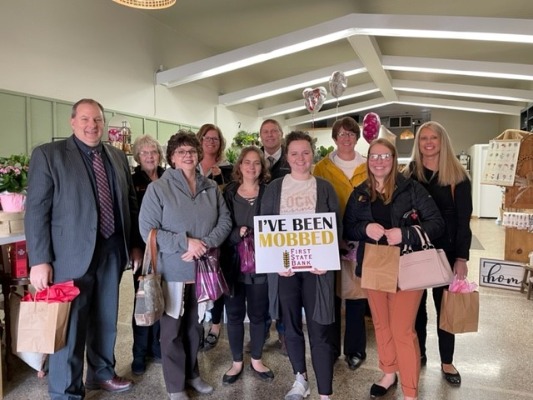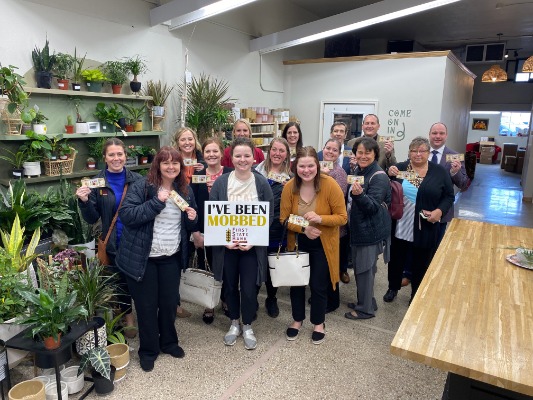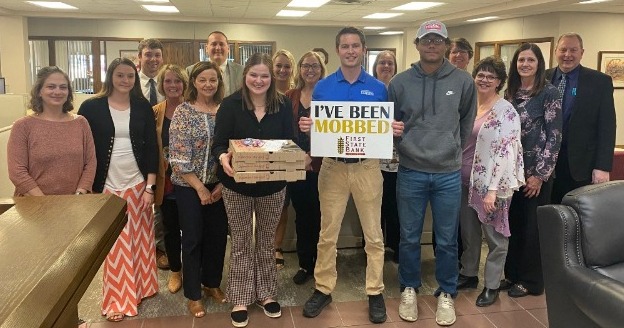 Minnesota Housing Top Producing Loan Officers

for Home Improvement Loans for 2021



                                             NMLS# 1670803                                       NMLS# 524963                                        

Worthington and Edgerton, Minnesota. – Adam Dahlquist, a Senior Mortgage Loan Officer, Lisa Pfeifle, a Mortgage Loan Officer, were named some of the Minnesota Housing Top Producing Loan Officers by Minnesota Housing for their Fix-Up home improvement loan production during 2021.
"We are extremely proud to have lenders from our banking organization recognized by Minnesota Housing for their commitment and dedication to helping our homeowner customers finance improvements and repairs to their homes," commented CEO Greg R. Raymo. 
---
2022 Community Pride Awards 
Congratulations to our 2022 Community Pride recipients from First State Bank Southwest! The award recognizes someone who has positively impacted our community by contributing time, talent, financial support, and leadership to our community and its citizens.
         
         

---
Community Banking Month

We Have a lot to Celebrate during Community Banking Month
By Greg R. Raymo, CEO
In recognition of Community Banking Month in April, First State Bank Southwest reminds consumers why banking locally with a community bank matters.
First State Bank Southwest has been a leader in Southwest Minnesota for over 119 years, originating in Rushmore in 1903. When I was asked to identify the key ingredient that makes First State Bank Southwest special, I did not hesitate to answer
...
Read more, click the button below.
March Yourself into a Budget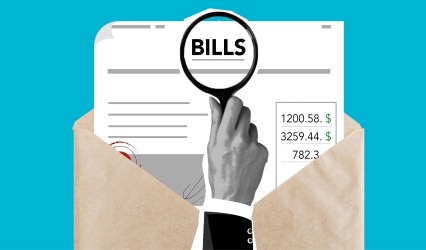 A Monthly Budget

 By Abi Fest, Marketing Specialist
Starting today, grab yourself a notepad or the
spreadsheet
 attached to this newsletter to manage your income. Write down expenses you had last month that are essential. Some examples are electricity, water, gas, and a mortgage payment.                                                         
The next step to elevating your process is writing down all the "extra" expenses throughout the year, such as birthdays, Christmas, wedding gifts, and vacations..... Read more, click the button below.