We Have a lot to Celebrate during Community Banking Month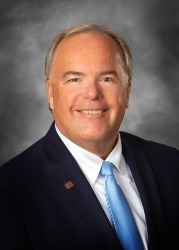 By Greg R. Raymo, CEO
In recognition of Community Banking Month in April, First State Bank Southwest is reminding consumers about why banking locally with a community bank matters.
First State Bank Southwest has been a leader in Southwest Minnesota for over 119 years, originating in Rushmore in 1903. When I was asked to identify the key ingredient that makes First State Bank Southwest special, I do not hesitate to answer "relationships." And it has never been more apparent then over the past months when we reached out to the community during the coronavirus pandemic to communicate that our bank was open for business and ready to serve.
Our employees processed over $31 million
dollars in Paycheck Protection Program loans to help save many of our small   businesses and farmers. That's $31 million dollars that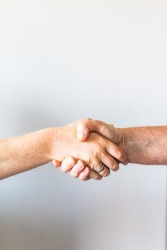 was injected into our local   economy that would have landed   elsewhere.  
 First State Bank Southwest focuses exclusively on delivering the products and services our   customers want and
need,   
while
our local roots hold us accountable and ensure our   interests  remain tied to our communities.  
 But it is not just about statistics. When customers contact First State Bank Southwest, they   are greeted by a talented   
human being, not a computer, who is attentive to their needs and   empowered to act on
 their behalf. 
 Our employees volunteer to support our community organizations or when First State Bank Southwest contributes to a   local project or event, we are working toward our goal to ensure economic prosperity for the communities we call home.
 In a time where bigger is not always better, high-tech does not necessarily equate to high touch, we at First State Bank Southwest pledge to never lose sight of the all-important "relationship" and the personalized service our customers expect.  It has been integral to our success for 119 years and is how we will continue to build a legacy that endures.
---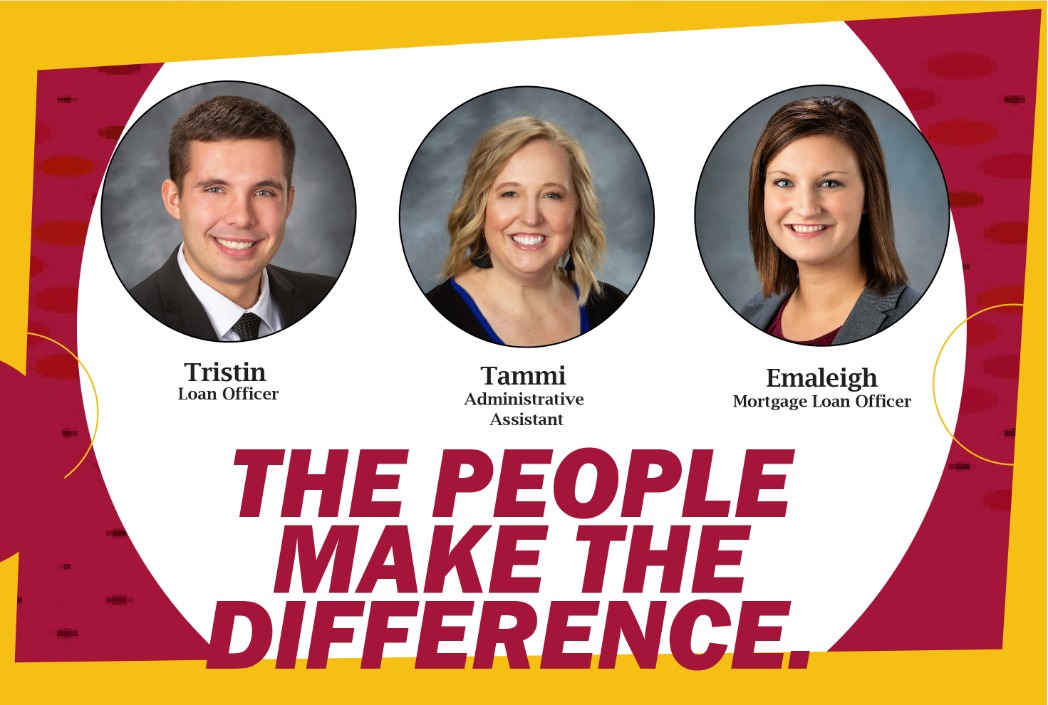 At First State Bank Southwest, we offer all modern banking services, fantastic interest rates, and convenient locations. But our
people
are the reason we're the best local bank. Because all the best services doesn't mean anything if you can't trust the person you're actually working with.
We have a team of dedicated local experts that are committed to helping you succeed. They're great to work with, easy to get ahold of, and above all, they're people you can
trust
with your finances.
At First State Bank Southwest, it's the people that make the difference.
---
MEET OUR STAFF

Jordan Huisken has been with First State Bank Southwest for 11 years.
We look forward to seeing how he develops the Sioux Falls First State Bank Southwest Branch.
Let's get to know him better.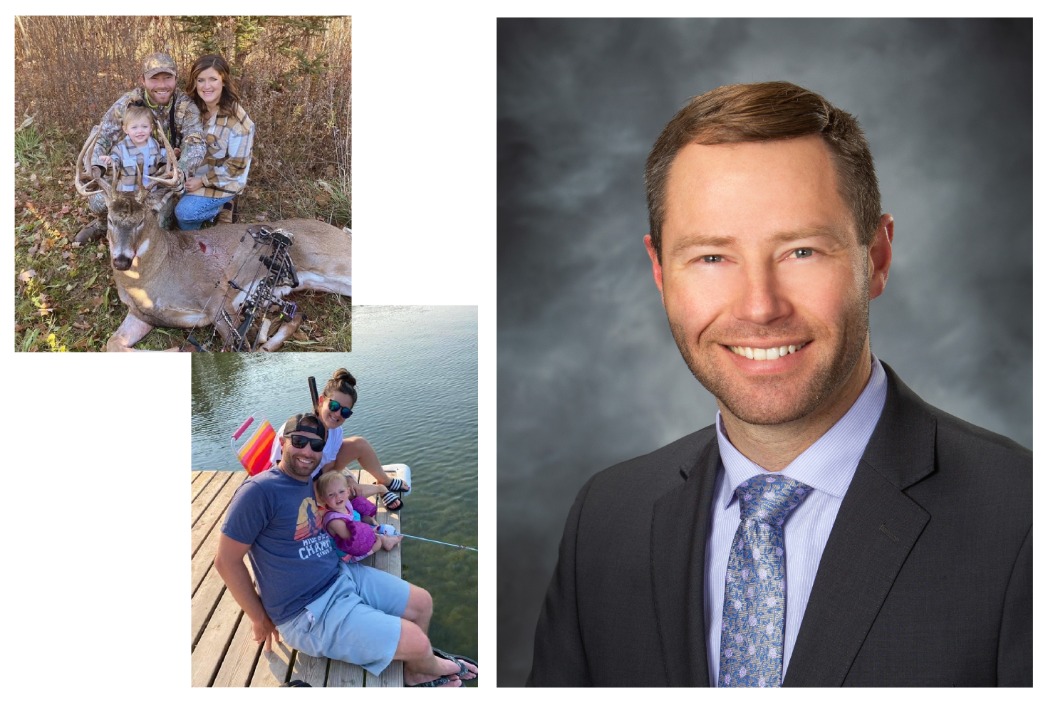 Jordan Huisken is our Sioux Falls Market President. Jordan likes to hunt pheasant, deer, and coyotes.
His family is made up of his wife, Ashley and one daughter, Rietta but they call her Ree for short!
You will soon see and hear about the building of our new addition in Sioux Falls.
Jordan's goal is to get the bank open for Sioux Falls customers.
He likes to work with a variety of customer projects such as business and home loans.
His tip on how to save money is
"Listen to your Financial Advisor".


Our Two Cents Posts