Serving You Since 1903
We have seen our bank grow from very humble beginnings in 1903 to a bank with seven offices. Many new products and services have been added during the years for improved service for the convenience of you, our customer.
Our story is a tribute to two groups of people. Good customers who put their faith and trust in First State Bank Southwest and employees who have worked hard to provide the quality service our customers deserve.
Thank you for your business!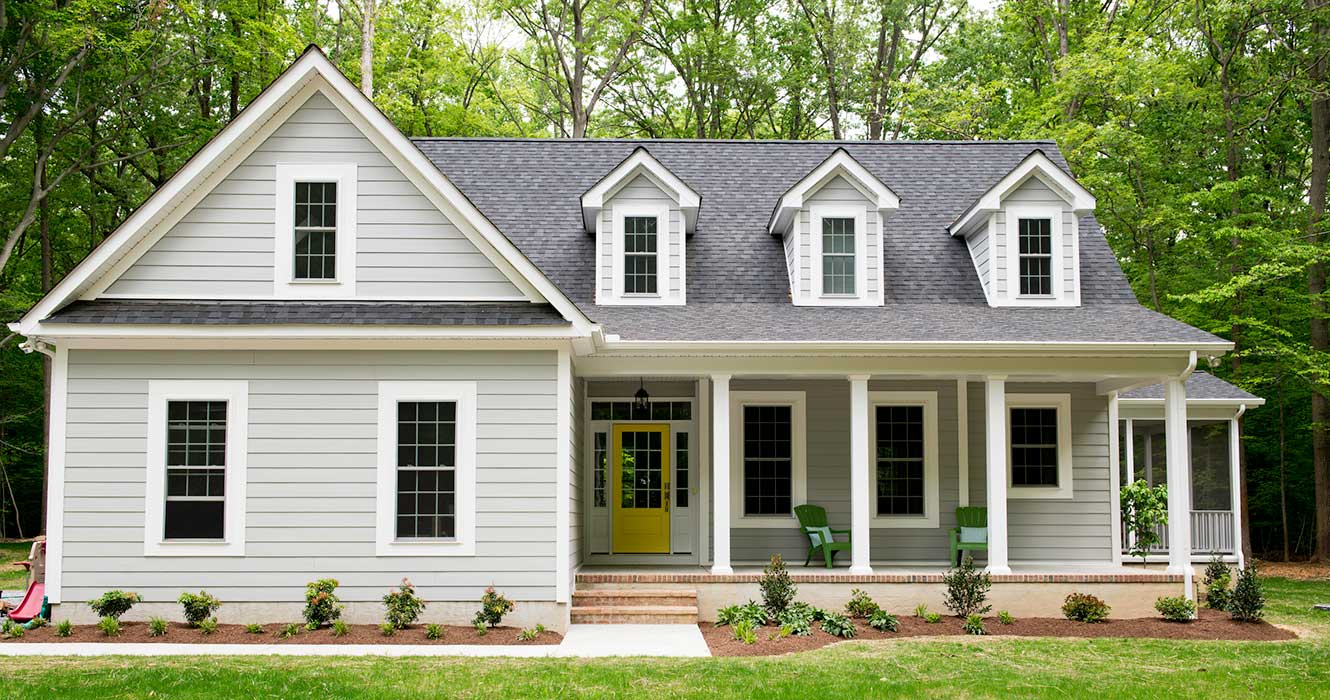 Buying or Refinancing
Home rates are low! Let us help you purchase,
expand, or refinance with our competitive rates.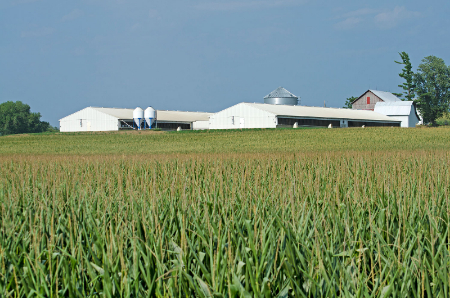 Farm Real Estate
Need to take on a bigger project? 
We can help you get started.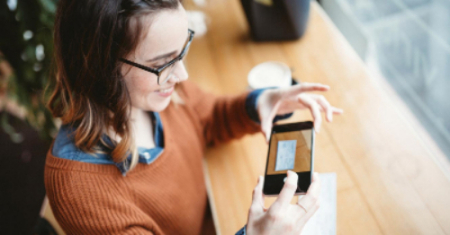 Mobile Banking
Life is mobile. Your bank should be too!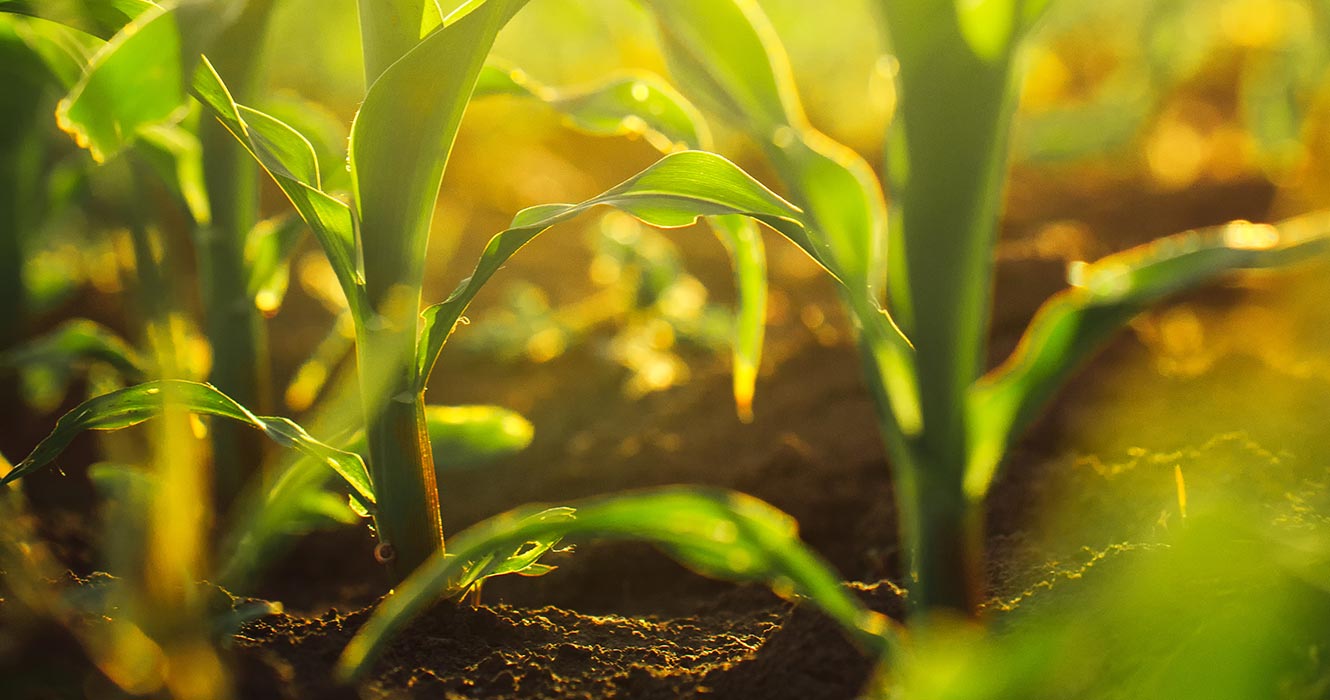 First Choice Ag Loan
Our new First Choice Ag program offers
competitive long term rates. Check it out today!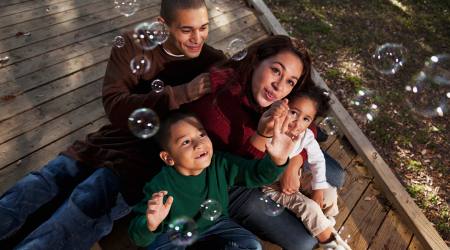 Insurance
Get you and your
family covered.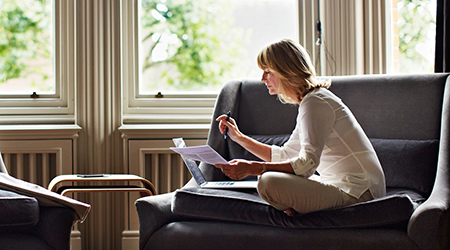 Home Equity Loans
Convert your home's equity
straight into cash.