1. Click the button below.
2. Find a Mortgage Loan Officer in your Area.
3. Follow the directions on their page.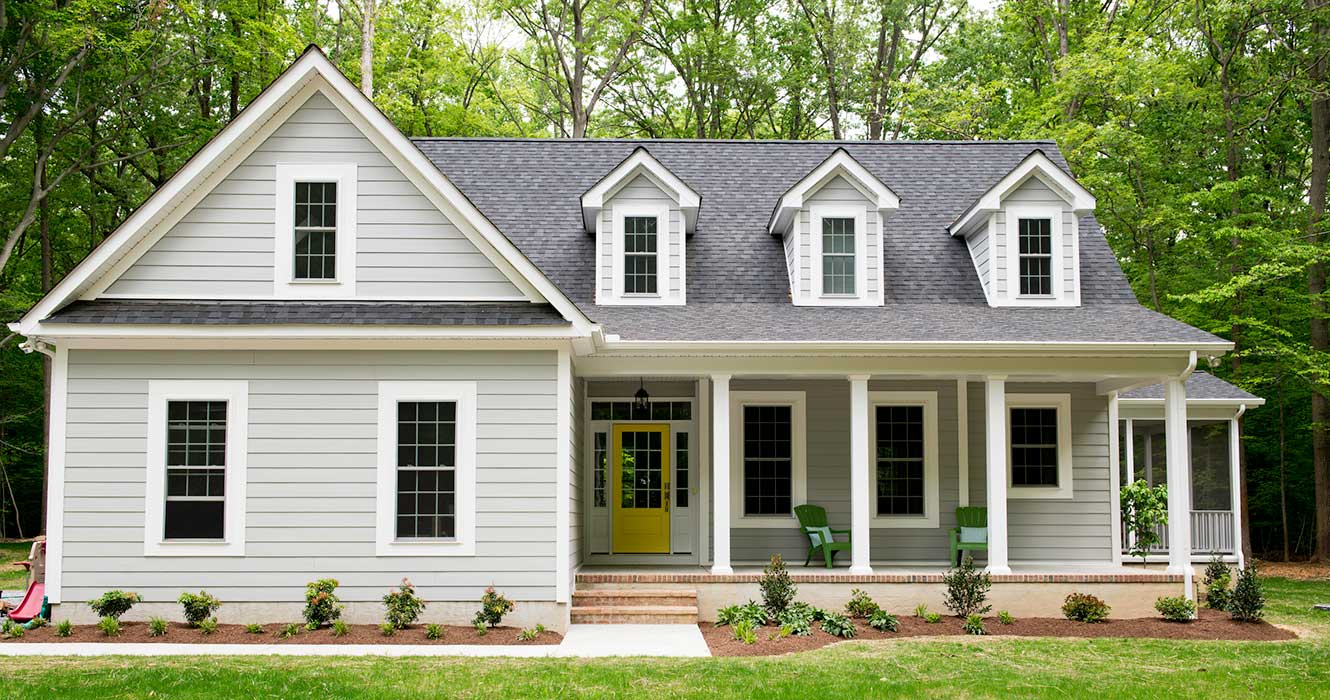 Buying or Refinancing
Home rates are low! Let us help you purchase,
expand, or refinance with our competitive rates.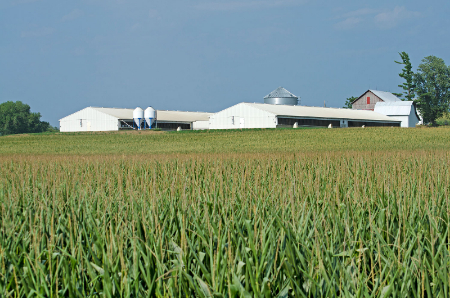 Farm Real Estate
Need to take on a bigger project? 
We can help you get started.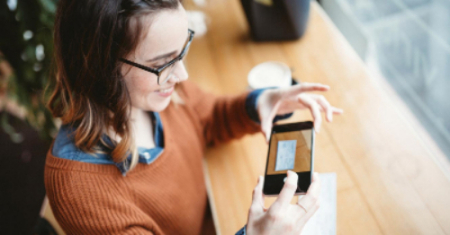 Mobile Banking
Life is mobile. Your bank should be too!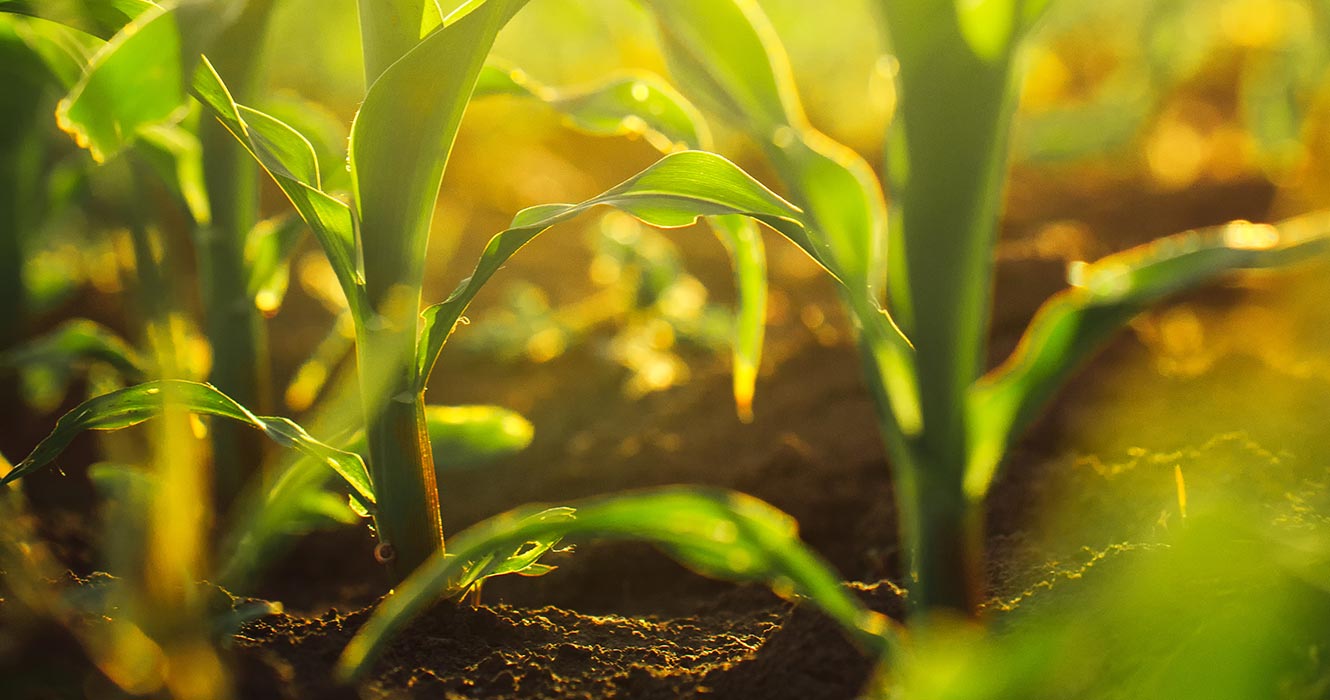 First Choice Ag Loan
Our new First Choice Ag program offers
competitive long term rates. Check it out today!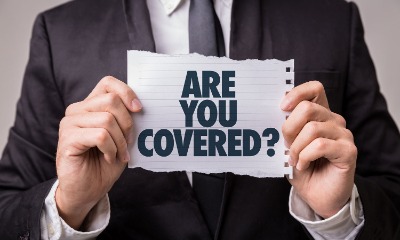 Insurance
Get you and your
family covered.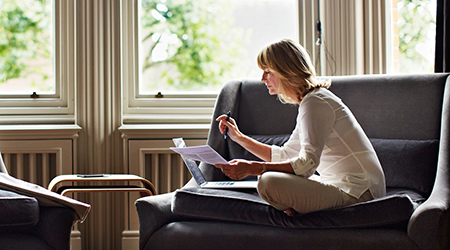 Home Equity Loans
Convert your home's equity
straight into cash.