March Yourself into a Budget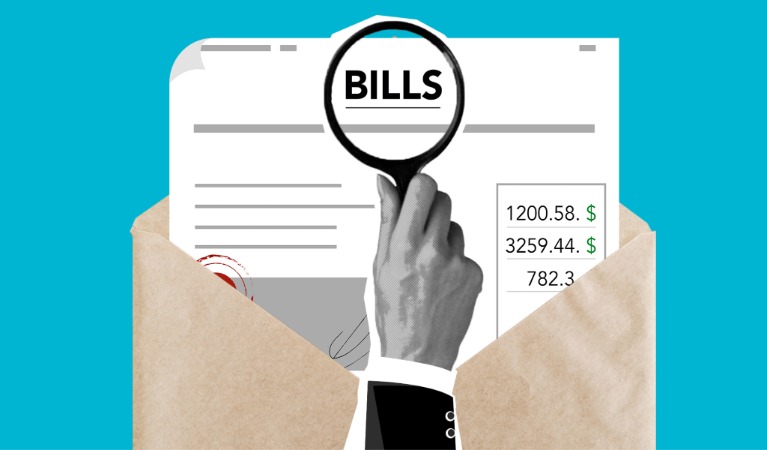 ONLINE BANKING


A Monthly Budget
Starting today
, grab yourself a notepad or the
spreadsheet
attached in this newsletter to manage your income. Write down expenses you had last month that are essential. Some examples are electricity, water, gas, and a mortgage payment.
The next step
to elevate your process is writing down all the "extra" expenses throughout the year, such as birthdays, Christmas, wedding gifts, and vacations.
There are various types of accounts at First State Bank Southwest that can help you save for these expenses. Talk to customer service about setting up an account!
If you have
no idea how much you spent last year or even in the previous month, then it's time to look up your checking account or credit card statement to recall all of those purchases. You can do this on a computer, your
mobile device
,
or stop in and ask any one of our great customer service providers.
Now since
you're looking at all your past expenses, it's time to look forward to improving your finances. Are there purchases that you have no use for anymore such as early morning coffee runs to Starbucks or certain streaming accounts? Cutting these expenses is a small change that can go a long way.
Your extra cash
should go into savings, investments, or a special checking account. Hold yourself accountable not to spend that money unless it is for your specific events or gifts. Most employers give you the option to have some of your paycheck go directly into your savings account. As the saying goes, "Out of sight, out of mind."
Our goals
in life keep us accountable and excited for the future. One of your goals for each month can be to stay consistent with your budget. Let's track those expenses!
Create your
Personal Budget
List your income.

List your expenses.

Subtract your expenses from your income.
Track it within your notebook or phone.

Every single purchase you make this month is included.

Gas, food, dining out, Walmart trips, Casey's

You can do this every time you purchase something, once a week, or biweekly. Then you'll be able to see how much you have left in your categories.
Pen and paper

The cash system

You get enough cash for the things you need to pay in person

Example: Walmart or entertainment purchases

Once the cash is gone you can't spend anymore.

Computer spreadsheets

Tons of templates

Can use google sheets on your phone
Why do we need to do this?
At the beginning of every year or month, we make new goals for that area of our life. Some have the discipline to make those goals happen while other people need more support.
Share with us what categories you are budgeting for!
---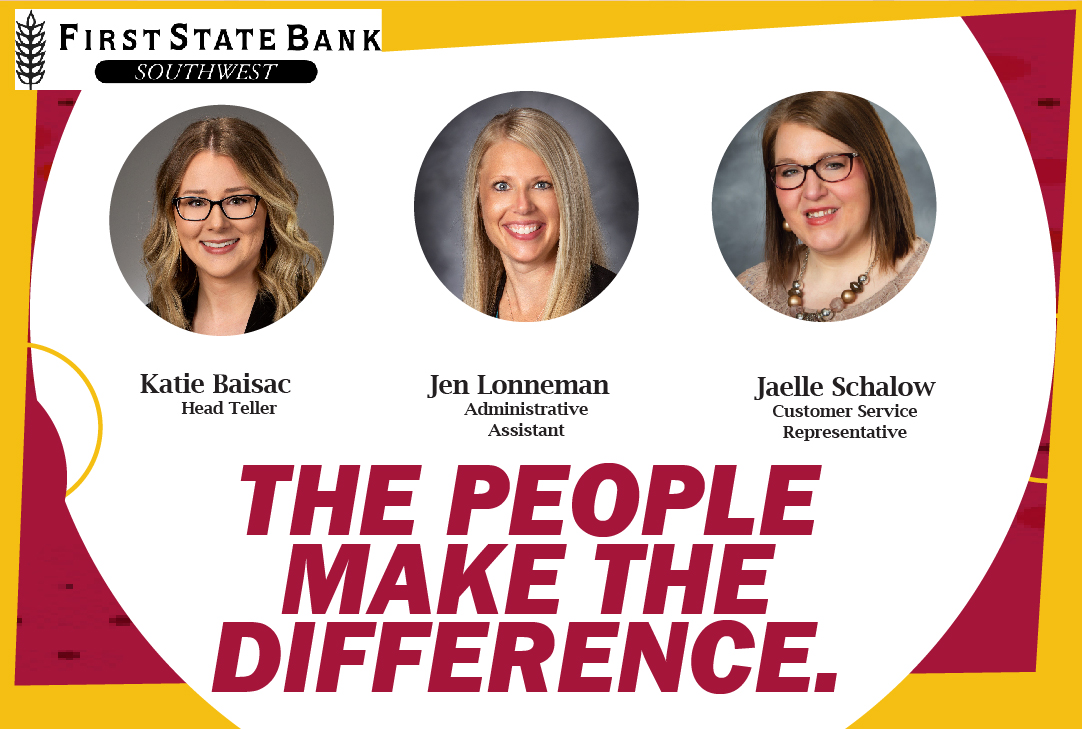 At First State Bank Southwest, we offer all modern banking services, fantastic interest rates, and convenient locations. But our
people
are the reason we're the best local bank. Because all the best services doesn't mean anything if you can't trust the person you're actually working with.
We have a team of dedicated local experts that are committed to helping you succeed. They're great to work with, easy to get ahold of, and above all, they're people you can
trust
with your finances.
At First State Bank Southwest, it's the people that make the difference.
---
MEET OUR STAFF

Katie has been with us for 10 years on February 28th, 2022. Let's get to know her better.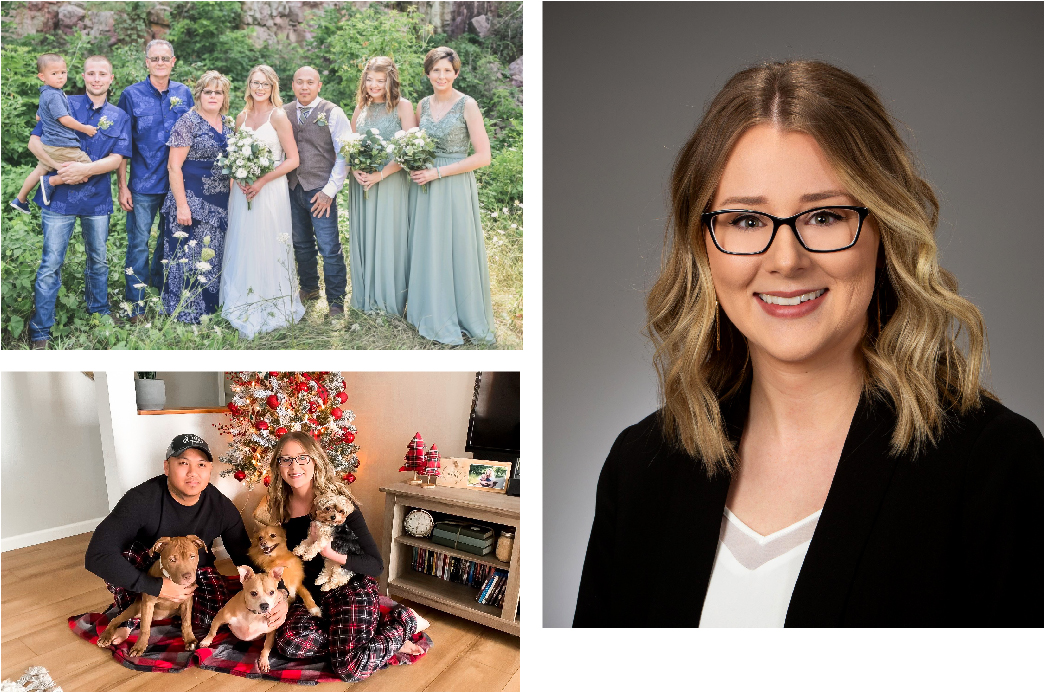 Katie is our Head Teller here at First State Bank Southwest in our Worthington office. She loves to be adventurous in her free time but doesn't miss out on a good nap opportunity. She graduated from Worthington High School and jumped right into working for the bank! In the near future she would love to start a family with her husband Tyson and their 4 dogs, Bella, Roxy, Kali, and Meka. She loves her dogs just as she will love her kids.
"You never know what battle someone else is going through. Be kind, Always."
Katie's favorite part of her job is getting to know our customers at the bank. "They are the ones that make my job worthwhile." 
Our Two Cents Posts