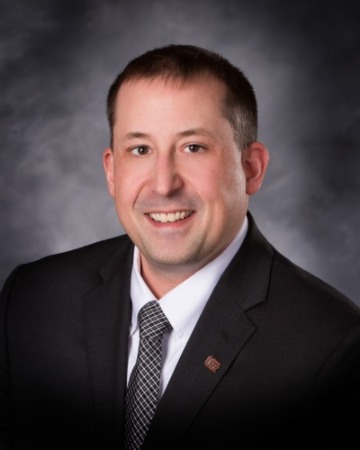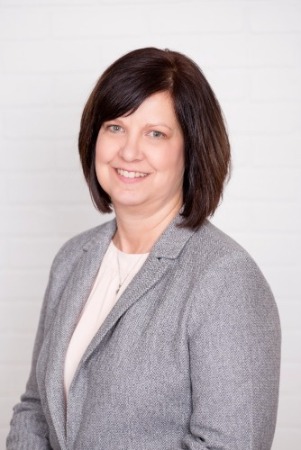 NMLS# 1670803                                         NMLS# 524963
Worthington and Edgerton, Minnesota. – Adam Dahlquist, a Senior Mortgage Loan Officer, and Lisa Pfeifle, a Mortgage Loan Officer, were named some of the Minnesota Housing Top Producing Loan Officers by Minnesota Housing for their Fix-Up home improvement loan production during 2021.
"We are extremely proud to have lenders from our banking organization recognized by Minnesota Housing for their commitment and dedication to helping our homeowner customers finance improvements and repairs to their homes," commented CEO Greg R. Raymo. "These lenders recognize the significant benefit the Minnesota Housing programs bring to Southwest Minnesota and our customers. Our employees' extraordinary efforts like these define First State Bank Southwest as a true community bank."
Minnesota Housing is a state agency that works with loan officers like Dahlquist and Pfeifle to provide affordable loans for home remodeling, repairs, energy efficiency upgrades, and accessibility improvements. Homeowners can access the Fix Up Loan Program to receive loans from $2,000 to $75,000 with fixed interest rates and secured and unsecured options. More information and eligibility requirements are available at www.mnhousing.gov. In addition to home improvement loans, Minnesota Housing also offers homebuyer loans and finances multifamily housing across the state.
For more than a decade, the Minnesota Housing Top Producing Loan Officer Program has recognized individual loan officers with the highest volume of Fix Up loans.
"We applaud these Top Producing Loan Officers for demonstrating a deep understanding of the Minnesota Housing Fix Up Loan Program and helping Minnesota families improve their homes and communities," said Minnesota Housing Commissioner Jennifer Leimaile Ho. 
Minnesota Housing collaborates with individuals, communities, and partners to create, preserve, and finance affordable housing. Find out more at www.mnhousing.gov. Follow us on social media on LinkedIn at Minnesota Housing (https://www.linkedin.com/company/minnesota-housing-finance-agency/), Facebook - @minnesotahousing, and Twitter and Instagram - @mnhousing.
First State Bank Southwest is a local financial institution and independent community bank established in 1903.
Our mission is to:
Meet and exceed customer needs by providing innovative, high-quality financial products and superior, personalized service resulting in lasting customer relationships;

Promote a working environment that encourages, recognizes, and rewards positive attitudes, employee development, teamwork, and exceptional performance;

Enhance the quality of life by encouraging active involvement in the communities we serve without compromising the interests of our families;

Create long-term value for our shareholders through profitable growth.
Our Two Cents Posts